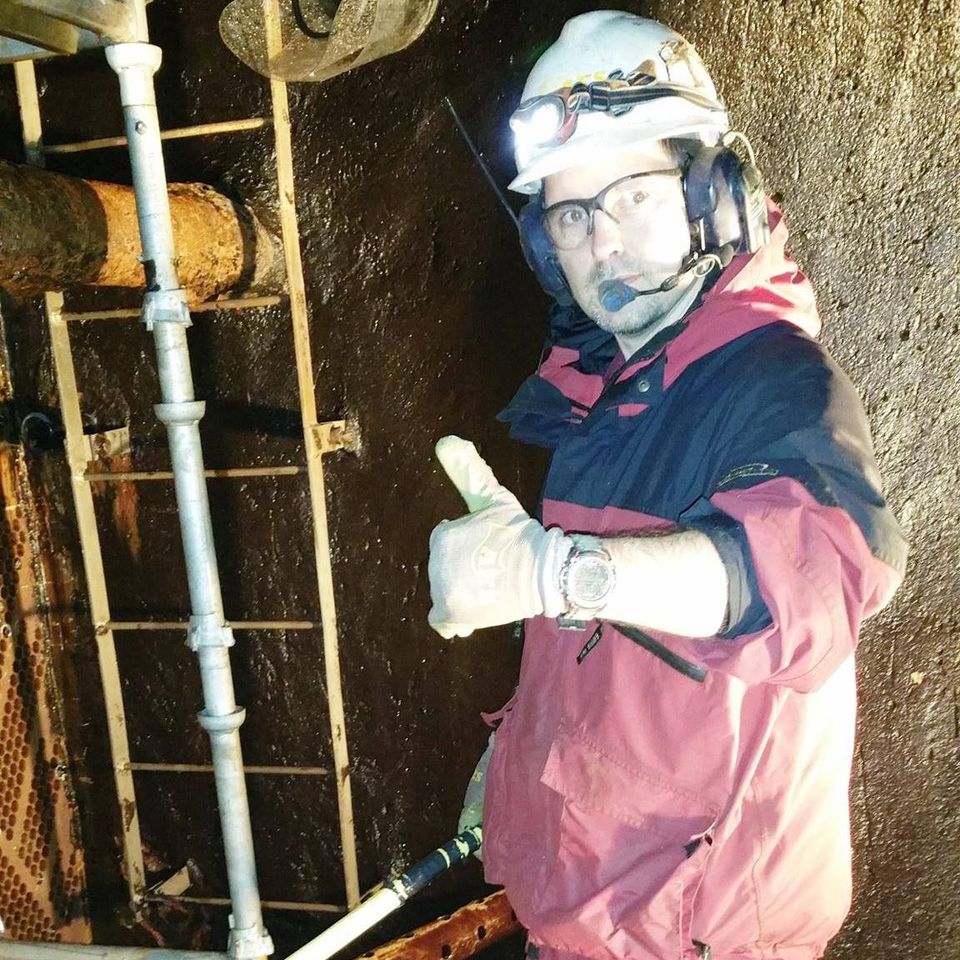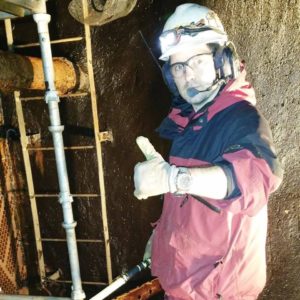 American Efficiency Services is recognized as the industry leader because we put safety and efficiency first in everything we do. We support electrical generating, petrochemical, paper, food processing, pharmaceutical, and ethanol-producing facilities, providing a full range of condenser related services, products and solutions, from six full-time offices located across the United States.  
Since 2001, AES has provided open, clear communication and valuable system information to our customers for leak detection services and tube cleaning, which has now evolved into include expansion joint repair and replacement, eddy current testing, vibration resolution, and retubing. Our reporting system transfers photographs, diagrams and video images directly from the work area. Our findings are detailed in comprehensive final reports providing the information, including charts, analysis, and recommendations, you need to determine potential patterns of failure for maintenance and to aid plant personnel in prioritizing and making repairs. In fact, our final reports are so thorough and contain so much valuable information, a plant manager remarked that they were "almost too good". 
Leave nothing to chance when you hire AES—we get the job done and ensure you know what we know every step of the way. We are the Efficiency Experts.